Immersive and practical two-day course
for Portfolio Managers, Architects and Business Analysts
that want to move from Projects-Driven to Goals-Driven Investment in Change
Price: 1450 EUR (excl. 21% VAT)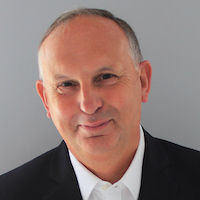 This event is history, please check out the List of Upcoming Seminars
These related seminars and workshops may also be of interest to you:
Speakers: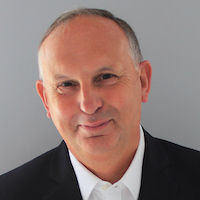 Chris works worldwide with Executives, Enterprise Architects and Portfolio Managers, on strategies for Enterprise Investment - coordinating Enterprise Architecture and Portfolio Management, to achieve organisational excellence at investing in change.
Chris has chaired world-class Enterprise Architecture conferences, trained Enterprise Architects for 20 years, and delivered EA-related guest lectures at universities in New York, London, and Copenhagen.
Chris is also the author of a trilogy of business novels - "FruITion", "RecrEAtion" and "DefrICtion" - that explore through story-telling the past, present and future value of investing in Enterprise Architects.
Now, check out the full programme of this event ...
Questions about this ? Interested but you can't attend ? Send us an email !