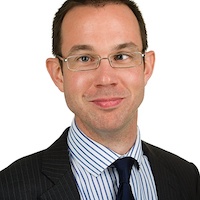 Leading from the Middle: Influencing and Delivery in Tricky Projects
---
In this presentation, we explore some practical techniques for working with stakeholders in tricky, political, and conflict-laden situations.
22 October 2018 (19.30-21.00h)
Location:
Namahn
(Brussels)
Presented
in English
by
Adrian Reed
Price:
0 EUR
Register Now »
AGENDA »
SPEAKERS » This event is history, please check out the NEXT SESSION
Check out our related open workshops:
Check out our related in-house workshops:
Speakers: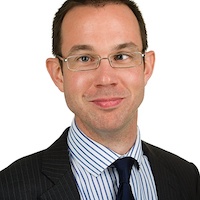 Adrian Reed is a true advocate of the business analysis profession. In his day job, he acts as Principal Consultant and Director at Blackmetric Business Solutions where he provides Business Analysis consultancy and training solutions to a range of clients in varying industries. Adrian is Immediate Past President of the UK chapter of the IIBA and he speaks internationally on topics relating to Business Analysis and business change.
Adrian is author of the 2016 book, "Be a Great Problem Solver Now!", and the 2018 book "Business Analyst" due to be released later this year. You can read Adrian's blog at http://www.adrianreed.co.uk. Follow Adrian on Twitter @UKAdrianReed.
AGENDA »
REGISTER »