Real-World Business Analysis Examples
Free evening presentation about the link between technology (RPA, IoT) and business analysis
Date:
1 October 2019 (18.30-20.00h)
Location:
Parker Hotel
(Diegem)
Price: 0 EUR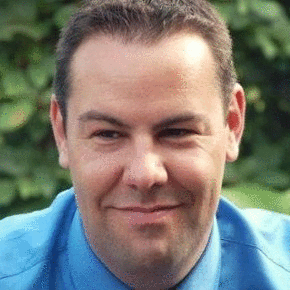 Check out the LEARNING OBJECTIVES, the FULL PROGRAMME and WHO PRESENTS this.
Speakers: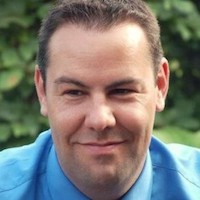 Jurgen Claes is manager business transition at HR service provider Acerta. With his team, he manages to build bridges between the business organisation and the ICT department for developing and maintaining HR applications. Business analysis, testing and roll-out are the core tasks of the team. One of his current challenges is to extend process automation at Acerta.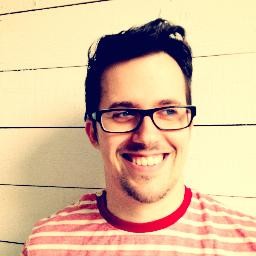 Pieter-Jan Pauwels is Innovation Lead at Foresight by Digipolis.
Pieter-Jan is a social worker with a heart for communication and a brain for civic technology. At Digipolis, his mantra is "If technology is the answer, what was the question?".
SHOW me the full programme ...
These related seminars and workshops may also be of interest to you:
Questions about this ? Interested but you can't attend ? Send us an email !