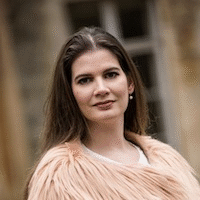 BA and Beyond 2020 - The Belgian Business Analysis Conference
---
Register Now »
AGENDA »
SPEAKERS »
Speakers: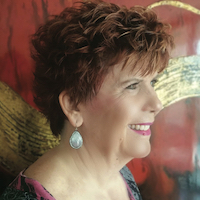 Lori Silverman is Shift Strategist, Founder and CEO of Partners for Progress®. She is also Adjunct Professor at Golden Gate University.
When radio/TV hosts interviewed Lori Silverman about her book, Stories Trainers Tell, they'd ask: "Can story be used for more than training?" Her next book, Wake Me Up When the Data Is Over, highlights the findings. With her third bestseller, Business Storytelling for Dummies, she solidified her thought leadership in the field. One chapter became a unique framework for transforming data into insight and action. This combined with earlier consulting experiences with Chevron, Valmet, and the U.S. Air Force, grew her prominence in data literacy.
As the Shift Strategist, over 30 years, Lori has helped firms like McDonalds, Target, GE, and Phillips North America strategize about their future and navigate messy, complex changes. Keynoting at more than 80 events, she's inspired thousands to take action. Lori is also an adjunct professor in Golden Gate University's Industrial and Organizational Psychology Master's program.
AGENDA »
REGISTER »