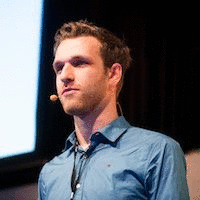 Blockchain in Practice
---
Register Now »
AGENDA »
SPEAKERS » This event is history, please check out the NEXT SESSION
Check out our related open workshops:
Check out our related in-house workshops:
Speakers: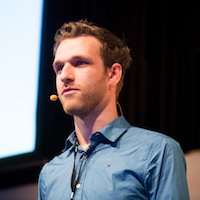 Sam Wouters is a Consultant at Duval Union Consulting who specialises in Blockchains and Artificial Intelligence. He helps organisations understand the impact of digital on their business, what this means for their future and how they can take digital transformation in their own hands.
Sam helped write the Digital Transformation book which has been sold in over 50 countries.
Sam got into Bitcoin and the Blockchain in 2013 and has been learning about them every day since. As a speaker he helps people without any background understand these complex topics.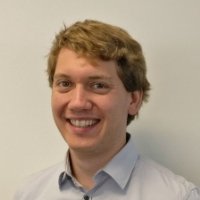 Following his studies, Thomas worked as an IT consultant in the financial industry for several years.
Since 2016, he works at the company TheLedger, a part of the Cronos group, where he is responsible for everything related to Blockchain.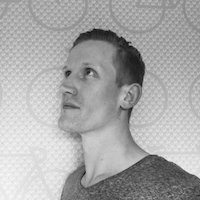 Ronnie Dibbaut has been active in the utility industry since 2004, first as Business Analyst and later on as Technology Expert working on global innovation for a major European utility company. Ronnie is now working as a Subject Matter Expert on innovation for the product department of Ferranti Computer Systems, an Antwerp-based company specialized in offering a MDM/CRM software solution for utility companies.
The latest developed product of Ferranti's product organization is MIA, the MECOMS™ Interactive Agent, a chatbot with cognitive capabilities.
At this seminar, Ronnie will talk about peer-to-peer (P2P) energy trading, made possible via smart contracts and a private ethereum blockchain network.
AGENDA »
REGISTER »