Wat is momenteel mogelijk met conversational interfaces en software robots ?
Prijs: 480 EUR (excl. 21% BTW)


Sprekers: (bekijk ook de leerobjectieven en het programma)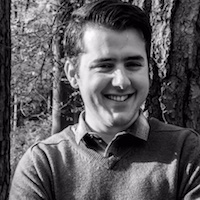 Deevid De Meyer is data scientist bij Craftworkz. Deevid is vooral betrokken bij prototyping projecten rond blockchain, chatbots en robotic applications.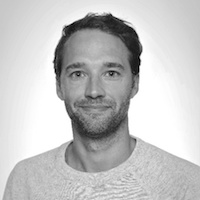 Mathias Fransen is Managing Partner bij RoboRana, een deel van de Cronos Group en de iBIZZ cluster. RoboRana richt zich op het opleveren van RPA (Robotics Process Automation) oplossingen, vooral met de tools van Blue Prism en UIPath.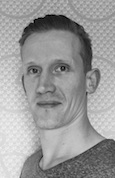 Ronnie Dibbaut is actief in de energiesector sinds 2004, eerst als Business Analyst en daarna als Technology Expert voor de globale innovatie van een belangrijk Europees energiebedrijf. Ronnie werkt nu als Subject Matter Expert innovatie op de productafdeling van Ferranti Computer Systems, een Antwerps bedrijf dat gespecialiseerd in een MDM/CRM software-oplossing voor energiebedrijven.
Ferranti's productorganisatie ontwikkelde recent MIA, de MECOMS™ Interactive Agent, een chatbot met cognitieve mogelijkheden.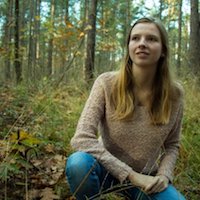 Aagje Reynders is een Interaction Designer, begon bij Craftworkz als een stagiaire, waar ze werkte aan een sprekende teddybeer die emoties kan analyseren. Daarna startte ze bij Craftworkz als full-stack developer waar ze aan verscheidende projecten werkt waaronder ook chatbot technologie in samenwerking met RPA.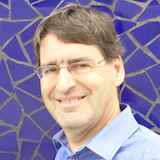 Patrick Van Renterghem is the Manager of I.T. Works, one of the leading seminar and workshop organisers in Belgium. Since 1992, Patrick has organised over 1000 events with over 100 different speakers.
Bekijk nu het volledige programma ...
These related seminars and workshops may also be of interest to you:
Vragen hierover ? Geïnteresseerd maar u kan niet deelnemen ? Stuur ons een email.