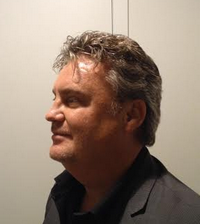 BPMN Jumpstart (In-Company)
---
The theory and practice of modelling business processes in BPMN: when, why and most of all: how ? (in English)
ON REQUEST
Location:
In-company
(YOUR COMPANY)
Presented
in English
by
Christian Gijsels
Price:
ASK FOR PRICE QUOTE
(excl. 21% VAT)
AGENDA »
SPEAKERS »
Speakers: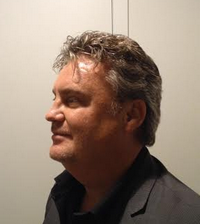 Christian Gijsels is an independent consultant at GIJSELSDOTCOM NV. He is specialized in the modelling of business processes (BPMN, UML Activity Diagrams), cases (CMMN), decision rules (DMN), information architecture (Data Flow Diagrams, UML, ...) and business/enterprise architecture (ArchiMate). Before, he was a Director at KPMG Technology Advisory Belgium.
He worked for a long time at the Cronos Holding, where he was co-founder and responsible for the Consulting Practice The Business Analysts, a group of 55+ Strategy, Business and Functional analysts and project managers. Before this, Christian was e-Business Manager at KPMG. Christian Gijsels is a member of BPM Institute and is actively in touch with Bruce Silver, the founder of BPMN.
Christian finished his Master in Computer Technology at the LUC, and holds many certifications, e.g. Certified Advanced Consulting Skills (KPMG Verona), Certified PDN (Consulting Problem Solving), Certified Teacher at IBM Belgium, and Internal Auditor Quality System ISO 9001:2000 (SGS Belgium), Certified Scrum Master/CSM at Scrum Alliance, Certified BPMN at BPMInstitute.org New York (Bruce Silver), and KMO Challenge at Vlerick Leuven Gent Management School. He is also certified Scrum PO, and Certified in ArchiMate and Six Sigma.
You can find more about Christian at LinkedIn and follow his tweets at Twitter.
AGENDA »
Check out our related open workshops:
Check out our related in-house workshops:
dit is een inhouse
Questions about this ? Interested but you can't attend ? Send us an email !