DataVault Modeler Certification Training (CDVDM Antwerp)
This is the official Certified Data Vault Data Modeler (CDVDM) Course
17-19 October 2018 (9am-5pm)
Graanmarkt2
(Antwerp (Belgium))
Price: 3275 EUR (excl. 21% VAT)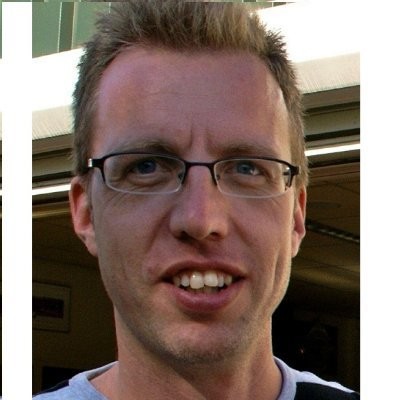 Check out the LEARNING OBJECTIVES, the FULL PROGRAMME and WHO PRESENTS this. This event is history, please check out the NEXT SESSION
These related seminars and workshops may also be of interest to you:
Speakers: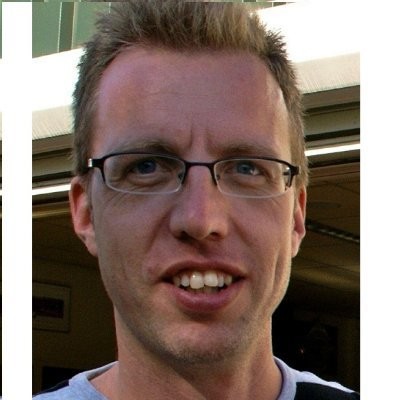 Remco Broekmans is educator, trainer, and advisor. Remco is working on Business Intelligence and Enterprise Data Warehousing (EDW) with a focus on modeling and architecture including Ensemble and Data Vault modeling. Remco works internationally in Europe and is based in the Netherlands.
Remco worked for several consultancy companies in the Netherlands before starting his own companies, Coarem and BI Academy. He has worked as a consultant throughout the complete field of business intelligence from reporting, ETL and modelling. The last 15 years Remco is teaching different classes on business intelligence and data warehousing. Since 2006 Remco is closely involved with the Data Vault classes from Genesee Academy and authorized trainer from Genesee Academy since 2014. Courses delivered through Genesee Academy use blended and On-Demand DWBI training videos at DataVaultAcademy.com.
SHOW me the full programme ...
Questions about this ? Interested but you can't attend ? Send us an email !