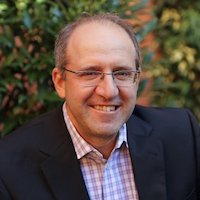 Data Modeling Masterclass
---
Steve Hoberman - the world's leading data modelling instructor - presents a Best Practices Approach to Developing a Competency in Data Modeling
9-11 June 2020 (10-18h)
Location:
Parker Hotel
(Diegem)
Presented
in English
by
Steve Hoberman
Price:
2550 EUR
(excl. 21% VAT)
Register Now »
AGENDA »
SPEAKERS »
Our events before the 1st of May are postponed, events after the 1st of May are still planned. However, if we have to cancel an event due to corona, you can reschedule to a future event.
Speakers: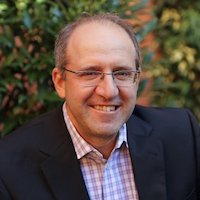 Steve Hoberman taught his first data modeling class in 1992 and has trained more than 10,000 people since then, spanning every continent except Africa and Antarctica.
Steve is the author of ten books on data modeling, including the bestseller Data Modeling Made Simple. His latest book, Data Modeling for MongoDB, presents a streamlined approach to data modeling for NoSQL solutions. One of Steve's frequent data modeling consulting assignments is to review data models using his Data Model Scorecard® technique.
He is the founder of the Design Challenges group, Conference Chair of the Data Modeling Zone conference, recipient of the 2012 Data Administration Management Association (DAMA) International Professional Achievement Award, and highest rated workshop presenter at Enterprise Data World 2014 and 2015.
AGENDA »
REGISTER »