A One-day In-depth Overview of Data Vault Modelling
Date:
ON REQUEST
Location:
In-company
(YOUR COMPANY)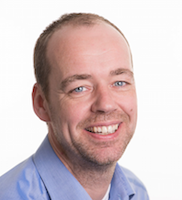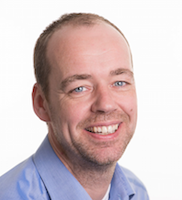 Antoine Stelma is lead architect and managing consultant at Centennium. As managing consultant, Antoine is a member of the Management Team of Centennium, which is responsible for the vision, strategy and management of Centennium.
Antoine is "Genesee Academy Guest Instructor" and authorised to deliver Genesee Academy trainings around the world.
Antoine also presents various Centennium courses on Business Intelligence and Datawarehousing. Antoine is Certified Data Vault Modeler, Certified Business Intelligence Professional and Oracle Certified Professional.
With over 12 years of experience in Business Intelligence and Datawarehousing, Antoine has very broad and deep knowledge of this market. By doing various jobs such as architect, project leader, information analist, coach and teacher, Antoine is an allrounder in the BI domain. He is a rational person with excellent social and communicative powers.
As lead architect, Antoine is one of the founders of the Centennium Datawarehousing Methodology.
In his advisory role, Antoine is responsible for architectural decisions at his customers. He also leads and supports the group of BI architects at Centennium in their daily job.