Patrick Van Eecke (DLA Piper) discusses the future of AI and robotics, whether we need regulation, and how governments are looking at this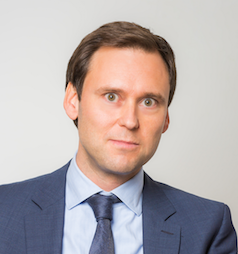 This event is history, please check out the NEXT SESSION
Speakers: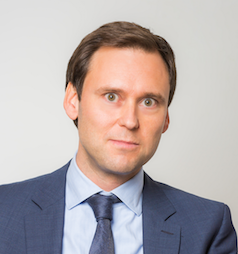 Patrick Van Eecke, Lic.Iur., LL.M., is a lawyer and leads the e-business department of the international law firm DLA Piper, which has 4200 lawyers in 30 countries and more than 60 offices.
Patrick Van Eecke is recommended by the Legal 500 and the European Legal Experts as one of the top lawyers in ICT law in Belgium. He is ranked as 1st Belgian lawyer in the "Guide to the World's Leading Technology, Media & Telecommunications Lawyers" and is also in the world's Top 20.
Patrick is a professor at the University of Antwerp, teaching European Information and Communications Law. He is also a guest lecturer on Internet law at various universities, such as Solvay Business Institute, Kings College London and Queen Mary University of London (LL.M. Information Technology Law).
Patrick is member of the Brussels bar (since 1994) and is an associate member of the American Bar Association.
Participants of previous sessions with Patrick were very excited, making remarks like "Heel veel interactie, zeer positief!", "Very interesting discussions", "Great examples and use cases", "duidelijke, concrete voorbeelden, pertinent", ...
SHOW me the full programme ...
Questions about this ? Interested but you can't attend ? Send us an email !