The Hadoop Ecosystem
---
The Hadoop technology stack is becoming bigger and better by the day. This one-day seminar offers a unique, well-structured overview and explanation...
ON REQUEST
Location:
In-company
(YOUR COMPANY)
Presented
in English
by
Geert Van Landeghem
Price:
ASK FOR PRICE QUOTE
(excl. 21% VAT)
AGENDA »
SPEAKERS »
Full Programme:
WELCOME
Introducing the speaker, participants and workshop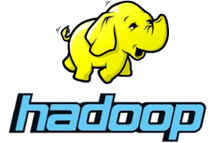 Hadoop Storage Technologies
HDFS
HBase
Hive
The "Hadoop Data Lake"
Hadoop Processing Technologies
Integration with Hadoop: Importing and Exporting data
Most of these technologies are covered during this one-day seminar, as well as a lot more: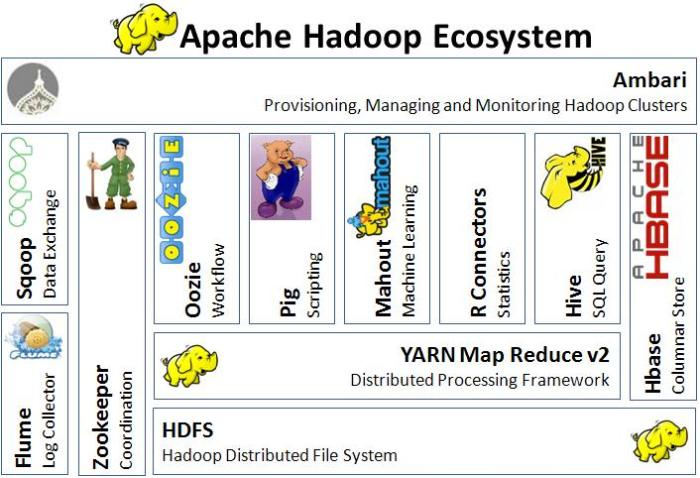 Managing a Hadoop Cluster
YARN and Mesos
Cloudera Manager
Ambari
This is a very brief overview of the programme of this unique seminar:
13.30h - 14.00h - Registration, coffee/tea and croissants
14.00h - What is Hadoop ?
The Hadoop Ecosystem
Hadoop Storage Technologies
Hadoop Processing Technologies
Integration with Hadoop: Importing and Exporting data
18.00h - Dinner
Managing a Hadoop Cluster
Big Data Architectures
Hadoop Use Cases
21.00h - End of this Seminar
SPEAKERS »