Leer Kanban, begrijp wat het is, hoe het werkt, en waarom het werkt
Prijs: 480 EUR (excl. 21% BTW)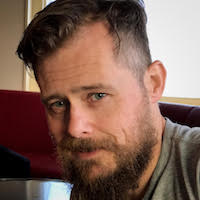 This event is history, please check out the NEXT SESSION
These related seminars and workshops may also be of interest to you:
Sprekers: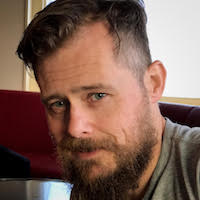 Peter Maeseele is consultant op vlak van procesbegeleiding en veranderingsmanagement van teams en organisaties. Als veelzijdig business analist en ontwerper combineert hij het vermogen om uiteenlopende onderwerpen te synthetiseren met een grondige technische kennis.
De rode draad doorheen zijn loopbaan is productiviteit. Gedreven om uit te zoeken wat "werkt", hoe, en vooral waarom. Vaak obsessief, tot in de details. Levenslang leren. En daarna die kennis toepasselijk maken, en delen met anderen, als trainer, als verteller.
Na zijn studies productontwikkeling komt hij louter toevallig in de internet-boom terecht, en vindt er een invalshoek: organisaties effectiever maken, maar werken vanuit de "eindgebruiker", de klant. Doorheen zijn curriculum bouwt hij diepe kennis op als webdesigner, front-end developer, usability engineer, informatiearchitect, business analist, UX, en service designer binnen verschillende sectoren. En stilaan combineert hij de ideeën steeds vaker vanuit een systeemdenken: wat doet organisaties werken? Sinds vijf jaar is Peter voornamelijk actief als trainer, mentor, en coach. En als methodoloog, maar steeds met het oog op praktische toepassing, want "There is nothing more practical than a good theory"
Peter is gecertificeerd Kanban Management Professional via Lean Kanban Inc.
Bekijk nu het volledige programma ...
Vragen hierover ? Geïnteresseerd maar u kan niet deelnemen ? Stuur ons een email.