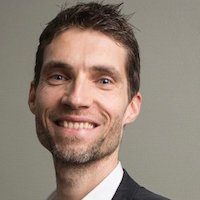 Lean Business Analyse
---
Breng de kracht van agile en lean naar uw business
30 May 2018 (14-18u30)
Locatie:
Parker Hotel
(Diegem)
Gepresenteerd
in het Nederlands
door
Filip Hendrickx
Prijs:
480 EUR
(excl. 21% BTW)
Registreer NU »
AGENDA »
SPREKERS » This event is history, please check out the NEXT SESSION
Check out our related open workshops:
Check out our related in-house workshops:
Volledig Programma:
13.30u - 14.00u
Registratie, koffie/thee en croissants
Waarom business analyse verrijken met strategie en lean startup ?
Doelstellingen (If you don't know where you're going, you're unlikely to end up there - Forrest Gump)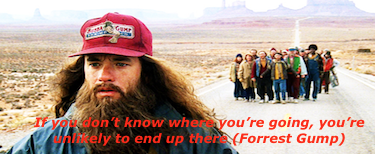 Van oplossing naar strategie: scherpe en meetbare doelstellingen bepalen. Wanneer is het project succesvol ?
Oplossingsonafhankelijke Succesfactoren (There's always a third way, and it's not a combination of the other two ways. It's a different way. – David Carradine)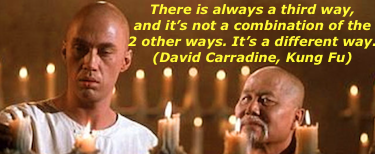 Veel projecten starten vanuit een oplossing. Waarom denken we dat de voorgestelde oplossing tot succes zal leiden ?
Onderscheid maken tussen doelstellingen, succesfactoren en concrete oplossingen
Welke alternatieve oplossingen kunnen we bedenken voor de succesfactoren ?
15.50u - 16.10u
Koffie/Thee en Versnaperingen
Van Veronderstellen naar Weten (The big question of our time is not "Can it be built? but "Should it be built?" – Eric Ries)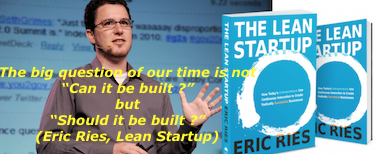 Wat is lean startup precies en wat kan het betekenen voor projecten in een grote, bestaande organisatie ?
Welke veronderstellingen maken we bij het definiëren van projecten, vaak onbewust ?
Wat als deze veronderstellingen fout blijken te zijn? Wat is de impact en hoe kunnen we dit vooraf valideren ?
De rol van het MVP in lean strategy execution
18.15u - 18.30u
Vragen & Antwoorden, Discussie
18.30u
Einde van deze workshop
SPREKERS »
REGISTER »
Vragen hierover ? Geïnteresseerd maar u kan niet deelnemen ? Stuur ons een email.