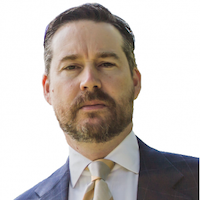 Putting Machine Learning to Work
---

12 June 2019 (9.30-17.30h)
Location:
Parker Hotel
(Diegem)
Presented
in English
by
Keith McCormick
Price:
720 EUR
(excl. 21% VAT)
Register Now »
AGENDA »
SPEAKERS » This event is history, please check out the NEXT SESSION
Check out our related open workshops:
Check out our related in-house workshops:
Speakers: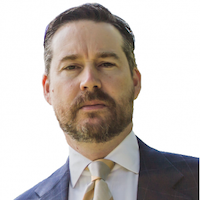 Keith McCormick is a highly accomplished professional consultant, mentor, and trainer, having served as keynote and moderator at international conferences focused on analytic practitioners and leadership alike.
Keith has guided organisations to establish highly effective analytical operations across industries, to include public sector, media, marketing, healthcare, retail, finance, manufacturing and higher education.
As a Senior Consultant with The Modeling Agency, LLC, Keith holds a very unique blend of tactical and strategic skills along with the business acumen to ensure superior project design, oversight and outcomes that align with organizational targets.
AGENDA »
REGISTER »