Een leveranciersonafhankelijk technologie-overzicht van big data oplossingen voor business intelligence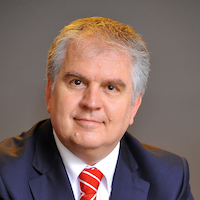 Leerobjectieven:
Sorry, deze informatie voor NOSQLD16 is nog niet beschikbaar.
Bekijk nu het volledige programma ...
En bekijk wie deze opleiding presenteert ...
These related seminars and workshops may also be of interest to you:
Vragen hierover ? Geïnteresseerd maar u kan niet deelnemen ? Stuur ons een email.