Een praktisch overzicht van de mogelijkheden, oplossingen en business cases voor RPA in uw bedrijf
Prijs: 480 EUR (excl. 21% BTW)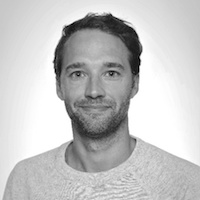 This event is history, please check out the List of Upcoming Seminars
These related seminars and workshops may also be of interest to you:
Sprekers: (bekijk ook de leerobjectieven en het programma)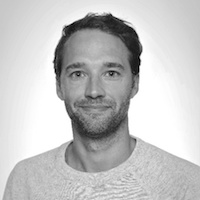 Mathias Fransen is Managing Partner bij RoboRana, een deel van de Cronos Group en de iBIZZ cluster. RoboRana richt zich op het opleveren van RPA (Robotics Process Automation) oplossingen, vooral met de tools van Blue Prism en UIPath.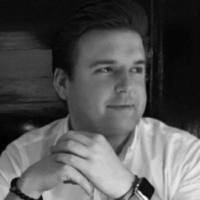 Maxime Vermeir is Senior Solution Architect bij ABBYY, een globale leverancier van content intelligence oplossingen en diensten.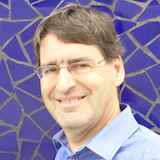 Patrick Van Renterghem is the Manager of I.T. Works, the company he started in 1992. @itworks is now one of the leading seminar and workshop organisers in Belgium. Since 1992, Patrick has organised over 1000 events with over 100 different speakers for over 10000 customers.
Bekijk nu het volledige programma ...
Vragen hierover ? Geïnteresseerd maar u kan niet deelnemen ? Stuur ons een email.