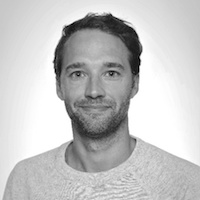 Robotic Process Automation (RPA) in de Praktijk
---
Registreer NU »
AGENDA »
SPREKERS » This event is history, please check out the List of Upcoming Seminars, or send us an email
Check out our related open workshops:
Check out our related in-house workshops:
Sprekers: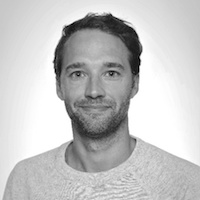 Mathias Fransen is Founder en Managing Partner bij RoboRana, een RPA competentiecentrum binnen de Cronos Group dat focust op het opleveren van end-to-end RPA (Robotics Process Automation) en intelligent automation oplossingen. RoboRana is tool-agnostisch, maar heeft officiële partnerships met UiPath, Blue Prism, Automation Anywhere/IBM, ABBYY en anderen.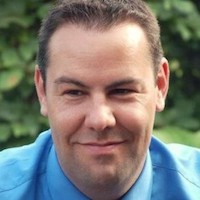 Jurgen Claes is manager business transition & application management bij Acerta. Met zijn team slaagt hij erin om vanuit de business organisatie bruggen te maken met de ICT-afdeling in het kader van de projectwerking en bij het onderhoud van de applicaties. Eén van de uitdagingen waar hij voor staat is om de automatisatie van de processen bij het Sociaal Secretariaat op de kaart te zetten.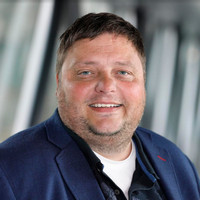 Arjen van Berkum is blogger, vlogger, motivator, bon vivant, ondernemer én vader van een geweldige dochter.
Arjen is nu COO van Another Monday, verantwoordelijk voor sales, marketing, customer success en de internationale expansie van Another Monday.
Elke dag is hij bezig om voor zijn bedrijf en haar klanten het verschil te maken in een wereld waarin onzekerheid regeert. Technische mogelijkheden openen nieuwe kansen om klanten, processen, medewerkers en producten te veranderen en soms radicaal te wijzigen. Hij gelooft in het feit dat dit een tijd van kansen is. Leitmotiv van Another Monday is "driving automation to the next level with RPA".
AGENDA »
REGISTER »
Vragen hierover ? Geïnteresseerd maar u kan niet deelnemen ? Stuur ons een email.