Een jumpstart introductie tot RPA en UiPath, waardoor u een praktisch overzicht krijgt van de mogelijkheden van RPA in uw bedrijf
Prijs: 480 EUR (excl. 21% BTW) This event is history, please check out the List of Upcoming Seminars
These related seminars and workshops may also be of interest to you:
Sprekers: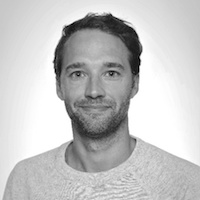 Mathias Fransen is Founder en Managing Partner bij RoboRana, een RPA competentiecentrum binnen de Cronos Group dat focust op het opleveren van end-to-end RPA (Robotics Process Automation) en intelligent automation oplossingen. RoboRana is tool-agnostisch, maar heeft officiële partnerships met UiPath, Blue Prism, Automation Anywhere/IBM, ABBYY en anderen.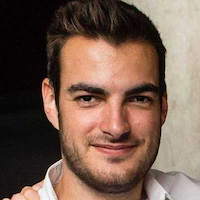 Senne Symons is actief als RPA developer bij RoboRana sinds het prille begin, en heeft de laatste tijd een sterke focus op Intelligent Automation. Het combineren van de bestaande RPA oplossingen met Chatbots en AI belooft volgens hem veel moois voor de toekomst.
Bekijk nu het volledige programma ...