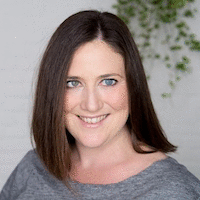 Brussels Digital Workplace Conference
---
AGENDA »
SPEAKERS » This event is history, please check out the NEXT SESSION
Check out our related open workshops:
Check out our related in-house workshops:
Speakers: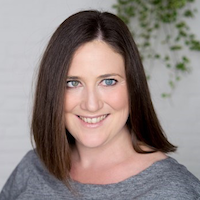 Sharon O'Dea is a creative, experienced strategist with a track record in delivering large digital projects and products in complex public and private sector organisations. She is a subject matter expert and advisor on digital communication, collaboration and modern workplace with over 15 years experience in Europe and Asia.
She is passionate about the power of the social web to drive positive change - of services, organisations, and of communities. She brings a broad base of digital skills together with a sharp business focus and ability to explain complex and technical ideas to stakeholders at all levels in order to gain their buy-in for digital transformation.
Sharon is a digital all-rounder, specialising in four overlapping areas:
Intranets and digital workplace technologies
Employee experience and the future of work
Social media and content strategy
Digital innovation and transformation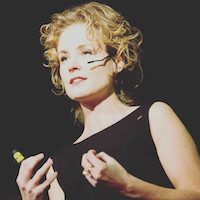 Isabel De Clercq is Keynote speaker, Consultant, Author, Fire Starter, Sparkle Architect, and last but not least, the Founder of connect|share|lead.
She is passionate about the vibrant interaction between people, brands, social technologies and organisational change, and her current focus is on the impact of technology on business, culture and work.
She is the author of the international bestseller book "Social Technologies in Business" (published in June 2017 by Die Keure, republished in Germany by FAZBUCH).
Some of Isabel's statements, with which we completely agree:
Business will be about eco-system and community-thinking
Social Technologies will change the culture of an organisation
It's not about man versus machine, it's about man and machine
I am a crusader against Digital Detox
Knowledge Sharing and Working Out Loud is about Self-Leadership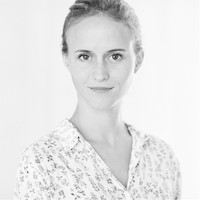 Camille Tardiveau is Internal Communication Manager at Thalys, the French-Belgian high-speed train operator.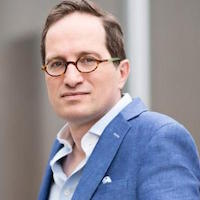 Peter Hinssen is one of Europe's thought leaders on the impact of technology on our society. He has a focus on the consumer adoption of technology, on the impact of the networked digital society and on the alignment between Business and IT. Peter co-founded Across Group in 2005, is the Chairman of Across Technology, and founded Nexxworks in 2014.
Peter is currently involved as a coach to executives to develop perspectives on the future and how to drive innovation. He is also a board advisor on subjects related to innovation and IT. He develops executive education workshops and awareness sessions to bring business challenges with IT solutions, and to leverage the innovation potential of IT.
Peter lectures at various business schools in Europe such as London Business School (UK) and Antwerp Management School (Belgium). Peter is a passionate keynote speaker who is frequently welcomed at forums and conferences around the world. His first seminar appearance was for I.T. Works in 1995, and he co-presented over 100 events for I.T. Works since.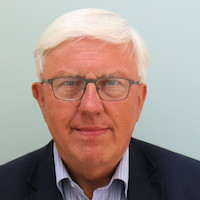 Martin White is a information scientist and thought leader in the field of intranet and enterprise search. Martin's workshop will focus on various techniques to assess your intranet and enterprise search performance.
AGENDA »
Questions about this ? Interested but you can't attend ? Send us an email !