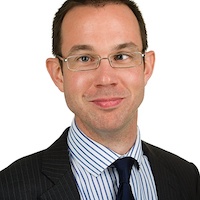 BA and Beyond - Belgian Business Analysis Conference
---
Register Now »
AGENDA »
SPEAKERS » This event is history, please check out the NEXT SESSION
Check out our related open workshops:
Check out our related in-house workshops:
Speakers: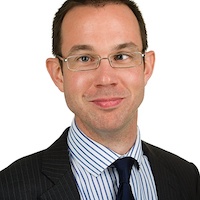 Adrian Reed is a true advocate of the analysis profession. In his day job, he acts as Principal Consultant and Director at Blackmetric Business Solutions where he provides Business Analysis consultancy and training solutions to a range of clients in varying industries. Adrian is a Past President of the UK chapter of the IIBA and he speaks internationally on topics relating to Business Analysis and business change.
Adrian is author of the 2016 book, "Be a Great Problem Solver Now!", and the 2018 book "Business Analyst" due to be released later this year. You can read his blog at http://www.adrianreed.co.uk. Follow him on Twitter @UKAdrianReed.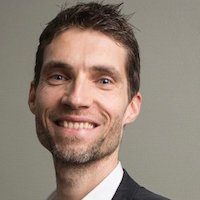 After almost 10 years in business consulting and a prior 10 years in software engineering and research, Filip Hendrickx founded altershape to help established organisations become corporate startups.
Filip helps customers define and establish their long-term vision through short term improvements and innovations. To do this, he follows a structured yet pragmatic approach, bridging BA with lean start-up and innovation techniques. Filip is also VP Events for the IIBA Brussels chapter. You can follow Filip on Twitter @filiphdr.
AGENDA »
REGISTER »