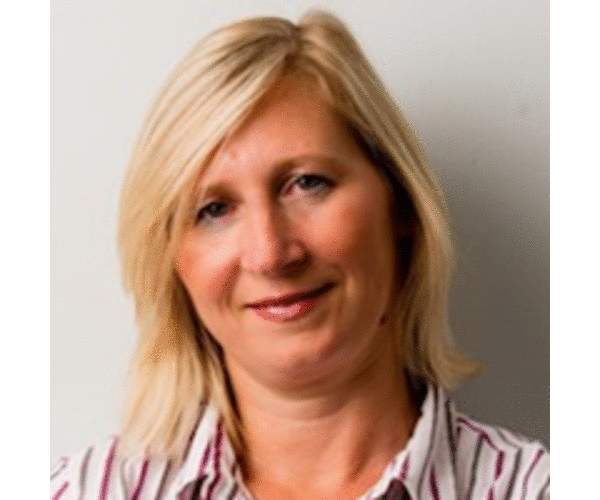 BA and Beyond 2019 - The Belgian Business Analysis Conference
---
Register Now »
AGENDA »
SPEAKERS » This event is history, please check out the List of Upcoming Seminars, or send us an email
Check out our related open workshops:
Check out our related in-house workshops:
The BA&Beyond Business Analysis Conference consists of ...
Pre-Conference Workshops on March 27, 2019
This pre-conference workshop consist of 2 half-day workshops:
Mindful Product Ownership: Applying Mindfulness to innovate by Kathy Berkidge
User Story Workshop by Lynda Girvan
Join us for this unique, one time opportunity to learn from international speakers !
This is the one and only Belgian Business Analysis Conference on March 28, 2019
Join us for 6 sessions, each consisting of 3 inspiring talks followed by an interactive audience discussion.
Three 90 mins Hands-on Sessions: Learn about decision and process modeling, experience The Innovation Game, and discover your visual facilitation skills.
There is also a BA Conference in the Netherlands on March 29, 2019
6 inspiring talks will give you new insights in building your BA community, improving your innovation effectiveness, and getting to great team results.
3 workshop & collaboration sessions - Experience the power of new facilitation and collaboration methodologies like Liberating Structures and World Cafe.
Venue: Aristo Meeting Center, Amsterdam
About BA & Beyond:
There's a lot of business going on in and close to the center of Europe. And there's a lot of business analysis and architecture going on there too. With the BA & Beyond conference, we want to create a forum for sharing inspiration, knowledge and experience across the BA community in the heart of Europe.
As we all are growing our BA profession, its core competences like process analysis, requirements management, strategy analysis and solution design and evaluation are maturing. But we are also connecting with new domains, like service or customer experience design, and broadening our horizon towards roles like product owner and product manager.
BA & Beyond aims to be the catalyst for bringing this BA expertise together and moving our profession forward.
Objectives:
Get inspired by thought leaders
Learn from your peers
Enjoy a great networking opportunity
Get to know about the latest BA tools
Sign up for the dedicated BA & Beyond newsletter:
AGENDA »
SPEAKERS »
REGISTER »
Questions about this ? Interested but you can't attend ? Send us an email !