BA and Beyond 2019 - The Belgian Business Analysis Conference
Second Annual Business Analysis Conference in Belgium (visit http://ba-beyond.eu for full details)
Price: 300 EUR (excl. 21% VAT)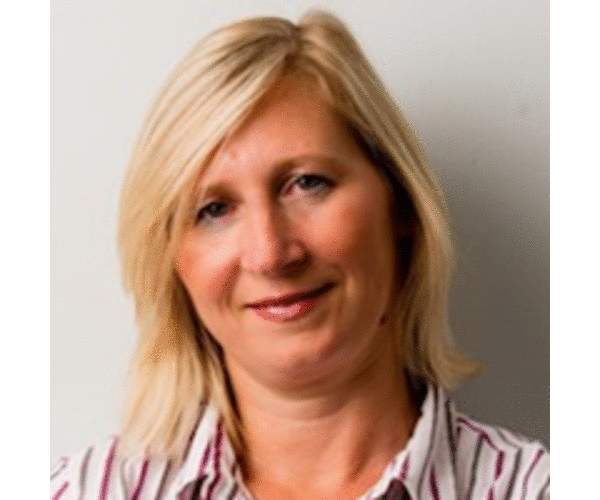 Check out the LEARNING OBJECTIVES, the FULL PROGRAMME and WHO PRESENTS this. This event is history, please check out the List of Upcoming Seminars
These related seminars and workshops may also be of interest to you:
Speakers: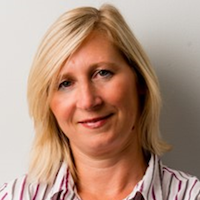 Lynda has over 25 years of experience in business and systems development as a consultant, professional trainer and practitioner in both the public and private sector. She has extensive experience of adding value to organizations at a variety of levels including coaching agile development teams or helping board level change projects.
Lynda's particular strength is applying business analysis and agile techniques together to help organisations overcome challenging business problems. Lynda is the co-author of the book "Agile and Business Analysis" which was published by the BCS, Chartered Institute for IT in Februari 2017. Lynda currently works for CMC Partnership (UK) Ltd where she is Head of Profession for Business Analysis as well as their Lead Agile BA. Lynda has delivered numerous presentations and key notes to European and international audiences covering subjects on business analysis, agile and business change.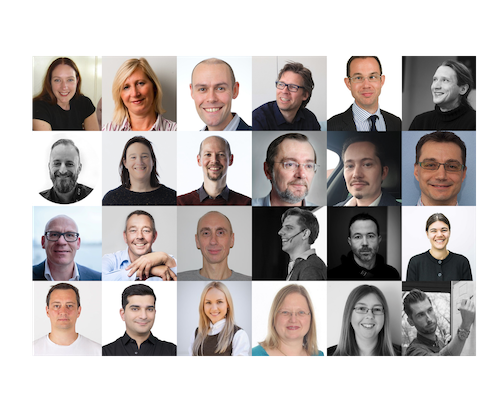 There are no less than 24 speakers at this international BA conference. Lynda Girvan presents the keynote, the 23 other speakers are:
SHOW me the full programme ...
Questions about this ? Interested but you can't attend ? Send us an email !