Dit seminar leert u de skillset en de mindset voor continue en duurzame groei in uw bedrijf. GH is zowel voor startups als voor gevestigde bedrijven. Met schitterende GH case study door Doccle !
Prijs: 420 EUR (excl. 21% BTW)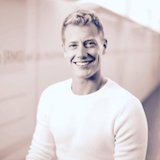 This event is history, please check out the List of Upcoming Seminars
These related seminars and workshops may also be of interest to you:
Sprekers: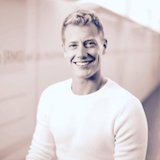 Als consultant bij Duval Union Consulting helpt Nick klanten van Duval Union Consulting bij het bouwen van effectieve, hands-on, digital business en communicatie strategieën.
Zijn vroegere ervaringen, zijn ingesteldheid als entrepreneur en zijn expertise met digital maken van hem een echte digital wiz kid en een storyteller.
Nick is creatief, schrijft graag en is niet bang om een podium te betreden.
Via Duval Union Consulting biedt Nick "Growth Hacking for Corporates: aan, waarin hij een strategie opzet om duurzaam te groeien, alsook het team, de mindset, de processen en de tools. Dit licht hij graag toe in dit seminar.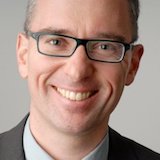 Bram Lerouge is CEO van Doccle, hét Belgisch platform waar je al je documenten op één plek ontvangt, betaalt en bewaart.
Bekijk nu het volledige programma ...