ITIL: An Introduction, Positioning and Evaluation
What is ITIL, why is this important, and how do you introduce ITIL ?
Price: 540 EUR (excl. 21% VAT)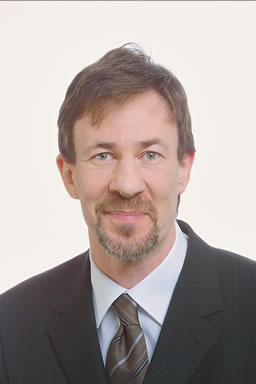 Check out the LEARNING OBJECTIVES, the FULL PROGRAMME and WHO PRESENTS this. This event is history, please check out the List of Upcoming Seminars
These related seminars and workshops may also be of interest to you:
Full Programme:
13h30-14h00
Registration and Coffee/Tea
ITIL: what is it and how is it structured ?
Overview of the main ITIL application domains

IT service support
IT service delivery
ICT infrastructure management

Why ITIL ?
14h30-15h30
ITIL Context & Positioning
ITIL & Quality Management
ITIL & IT Governance

ITIL as an IT Governance framework
CobiT
CMM and other (IT) maturity models
Balanced Scorecard for IT
16h00-17h00
Overview of ITIL Processes
Incident Management
Problem Management
Change Management
Configuration Management
Release Management
Service Level Management
Financial Management of IT Services
Capacity Management
IT Service Continuity Management
Availability Management
17h00-18h00
Case Study: ITIL @ Fluxys
(Wim Troost, Fluxys)
The ITIL Business Case: why did Fluxys implement ITIL ?
How: project steps, implementation aspects, tools support, ...
Lessons learned while implementing ITIL.
19h10-20h30
ITIL implementation
ITIL business case
ITIL implementation as a Change process
Tools for ITIL
BS15000 and certification
ITIL & Six Sigma
ITIL-based Frameworks

IPW and the IPW Stadia Model
HP ITSM Reference Model
Microsoft Operations Framework (MOF)
20h30
Conclusions and Wrap-up
Questions about this ? Interested but you can't attend ? Send us an email !