ITIL: An Introduction, Positioning and Evaluation
What is ITIL, why is this important, and how do you introduce ITIL ?
Price: 540 EUR (excl. 21% VAT)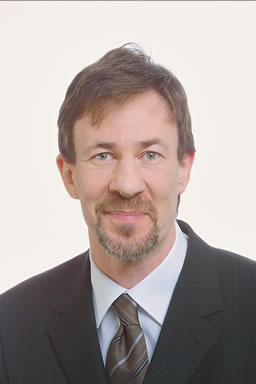 Check out the LEARNING OBJECTIVES, the FULL PROGRAMME and WHO PRESENTS this. This event is history, please check out the List of Upcoming Seminars
These related seminars and workshops may also be of interest to you:
Speakers: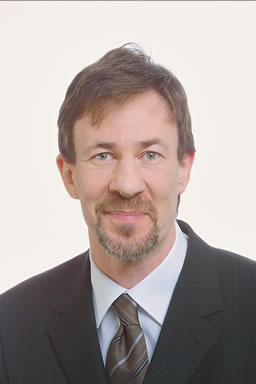 Jan Dooms is an independent IT consultant and project manager. Jan has more than 15 years of experience in designing and implementing infrastructure and software solutions, both in mainframe, Unix and Microsoft-based environments.
He is specialized in optimizing the functioning of larger IT environments, mainly in the areas of IT service management, as well as in project, programme and change management. Jan holds certifications as a ITIL service manager, and as project & program manager. He can be reached at jan.dooms at jaimes.be.
SHOW me the full programme ...
Questions about this ? Interested but you can't attend ? Send us an email !