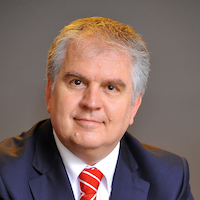 Big Data, Hadoop, NoSQL and Analytics
---
Building blocks for tomorrow's innovative database applications
27 February 2014 (14-21h)
Location:
Golden Tulip Brussels Airport
(Diegem)
Presented
in English
by
Price:
720 EUR
(excl. 21% VAT)
Register Now »
AGENDA »
SPEAKERS » This event is history, please check out the List of Upcoming Seminars, or send us an email
Check out our related open workshops:
Check out our related in-house workshops:
"BI Guru @rick_vanderlans presents the Big Picture on Big Data"
Speakers: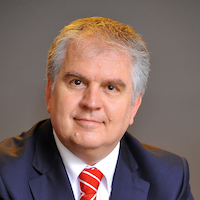 Rick van der Lans is the managing director of R20/Consultancy, based in The Netherlands. He is an independent analyst, consultant, author, and internationally acclaimed lecturer specializing in data warehousing, business intelligence, big data, and database technology.
Rick writes for various websites, including TechTarget and BeyeNETWORK, and has authored many white papers. His popular books, including Introduction to SQL (Addison-Wesley Professional, 2006) and Data Virtualization for Business Intelligence Systems (Morgan Kaufmann, 2012), have been translated into numerous languages with more than 100,000 copies sold.
You can follow Rick on Twitter via @rick_vanderlans.
AGENDA »
REGISTER »
Questions about this ? Interested but you can't attend ? Send us an email !