Een overzicht en evaluatie van PRINCE2
25 October 2006 (14-21)
Sofitel Diegem
(Diegem near Brussels (Belgium))
Prijs: 540 EUR (excl. 21% BTW)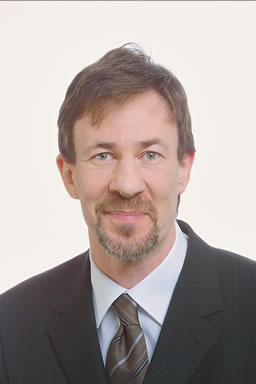 This event is history, please check out the List of Upcoming Seminars
These related seminars and workshops may also be of interest to you:
Volledig Programma:
13u30-14u00
Registration and Coffee/Tea
14u00-14u45
Inleiding tot Project Management en PRINCE2
Wat is (goed) project management?
Waarom project management?
Wat is PRINCE2?
Voordelen van het gebruik van PRINCE2
14u45-17u45
Overzicht van PRINCE2 componenten, processen en technieken
Overzicht van PRINCE2 Processen

Starting up a Project
Initiating a Project
Directing a Project
Controlling a Stage
Managing Product Delivery
Managing Stage Boundaries
Closing a Project
Planning

PRINCE2 componenten

Business Case
Organization
Plans
Controls
Management of Risk
Quality Management
Configuration Management
Change Control

PRINCE2 technieken

Product Based Planning
Change Control Approach
Quality Review
Rond 15u45
onderbreken we deze lange sessie voor Koffie/Thee
19u00-19u45
PRINCE2 context: Program en Portfolio Management
Business Change Management
Principes van Program Management

Managing Successful Programmes (MSP) framework

Principes van Project Portfolio Management
Maturiteitsmodellen voor Project Management
19u45-20u45
PRINCE2 vergeleken met Aanverwante Methodologieën
PRINCE2 vergeleken met PMBoK van PMI

Overzicht van PMBoK
Sterke en zwakke punten van PRINCE2 en PMBoK
PRINCE2 en PMBoK: concurrenten of partners?

Gebruik van PRINCE2 voor software development

PRINCE2 vergeleken met methodologieën voor software ontwikkeling (RUP, DSDM, ...)
20u45
Conclusies en Wrap-up
21u00
Einde van dit seminar
En bekijk wie deze opleiding presenteert ...
Vragen hierover ? Geïnteresseerd maar u kan niet deelnemen ? Stuur ons een email.