The recent COVID-19 corona virus is a top priority to all of us. Your safety and well-being is always top of mind when we prepare our seminars and workshops. Our regular event venues like Parker Hotel Brussels Airport and Crowne Plaza Brussels are also prepared, and will also safeguard the safety and well-being of our customers.
At this time, our workshops and seminars before the 1st of May are postponed, events after the 1st of May are still planned but we are watching this closely. Our cancellation policy is even more flexible than before: if an event has to be postponed due to the corona virus, you have the option to join us on the rescheduled event or not.
We are continuously listening to the local news, tracking local and global developments from the World Health Organization (WHO), and following their guidelines to help prevent the spread of the virus.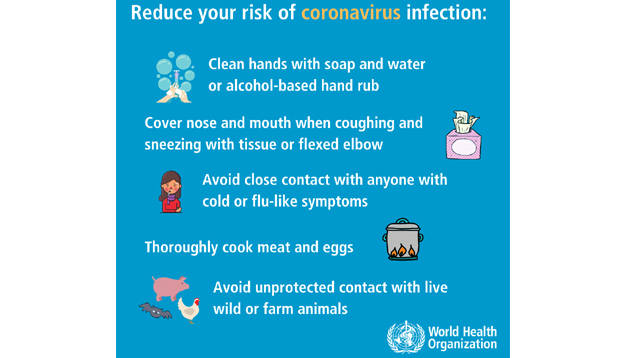 We recommend you to follow the health recommendations and travel recommendations issued by the World Health Organization (WHO), and the information portal of the Belgian federal government.
If you think there is any risk you may be sick, check with your doctor or run a test at your hospital's emergency department (spoedafdeling). We kindly ask you not to attend the event if you are feeling sick. Please let us know if you can't attend. Of course, it is always possible to be replaced by a colleague at no extra charge as described in our cancellation policy.
We are looking forward to see you at one of our events. If you have any questions, do not hesitate to contact us.
Last update: 19 March 2020