What is currently possible with blockchain technology, and how easy is it to build smart contracts ?
Price: 720 EUR (excl. 21% VAT)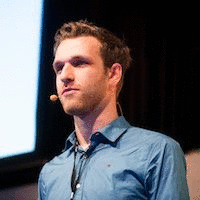 Learning Objectives:
Sorry, seminar information is not yet available.
Now, check out the full programme of this event ...
And find out who presents this training ...
These related seminars and workshops may also be of interest to you:
Questions about this ? Interested but you can't attend ? Send us an email !