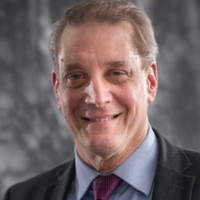 Design Thinking for Business Analysts
---
Learn how to use design thinking techniques to better understand the needs of your customers, Define their problem, Generate creative ideas, and Prototype a solution
23 September 2021 (9-17h CET)
Location:
Live Online Event
(@YOUR DIGITAL WORKPLACE)
Presented
in English
by
Nick de Voil
Price:
640 EUR
(excl. 21% VAT)
Register Now » This event is history, please check out the NEXT SESSION
Check out these related open workshops:
Check out our related in-house workshops:
Learning Objectives
What will you learn here ?
In this practical and hands-on one day course, you will hear about the importance of design thinking in a business analysis context.
Attendees will learn how to:
Work with stakeholders in a multi-disciplinary team to get tangible results
Apply people-oriented techniques from User Experience and Human Centred Design
Understand how to prototype business ideas
Create meaningful business cases based on reality, not wishful thinking
Take a solution-oriented approach without jumping to premature design conclusions
Know when to use divergent and convergent thinking
Develop and leverage empathy with customers and end-users
Generate and evaluate creative ideas
Create research plans that add value instead of wasting time and money
Builld a design-friendly cultural environment
Full Programme
8.45h - 9.00h
Welcome in the Waiting Room
9.00h
Introduction to Design Thinking
Understanding people and their needs
17.00h
End of this workshop
Speakers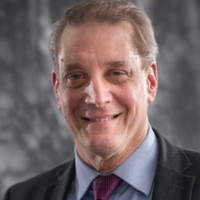 Nick de Voil is a consultant specialising in helping organisations to design and implement people-oriented systems, products and services. He has trained thousands of professionals in the skills of business analysis, user experience, systems design, project management and agile development.
Nick is a past President of IIBA's UK Chapter. He speaks regularly at international conferences and is author of the 2020 book "User Experience Foundations". He was a contributor to the 2013 book "Business Analysis and Leadership".
Questions about this ? Interested but you can't attend ? Send us an email !