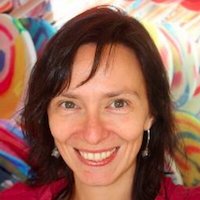 Discover your Facilitation Skills (Full-Day Workshop)
---
Mid-conference workshop of #BABEYOND20: Discover and improve your facilitation skills, and apply them the next day!
25 March 2020 (9h30-17h30)
Location:
Crowne Plaza Le Palace
(Brussels City Center)
Presented
in English
by
Karen Peirens
Price:
600 EUR
(excl. 21% VAT)
Register Now »
AGENDA »
SPEAKERS »
Speakers: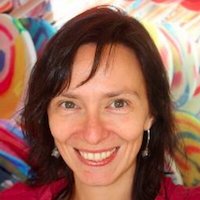 Karen Peirens is a master in adult education, active in organisational development and innovation coaching. She is a facilitator of many workshops and teamcoachings.
Karen also teaches "Facilitation Skills" at Erasmus Hogeschool in Brussels (idea & innovation management). Her mission: connect your people, boost your team, create value. She has a post graduate in systemic work and constellations.
AGENDA »
REGISTER »