Breng de kracht van agile en lean naar uw business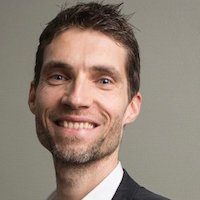 Sprekers: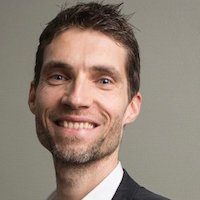 Dankzij 10 jaar ervaring als business consultant en voorafgaand 10 jaar ervaring in softwareontwikkeling en onderzoek, kan Filip vlot de koppeling maken tussen strategie en uitvoering. Filip volgt steeds een gestructureerde maar pragmatische aanpak. Hierin combineert hij klassieke business analyse-technieken met lean startup-technieken om tegemoet te komen aan de nood aan snellere en meer klantgerichte vernieuwing binnen een bestaande organisatie.
Filip richtte altershape op om bedrijven te helpen corporate startups te worden door middel van deze aanpak.
Filip is ook actief lid van IIBA Brussels en presenteert regelmatig op conferenties en seminaries.
Meer informatie over Filip vindt u natuurlijk ook op LinkedIn.
U kan Filip volgen op twitter via https://twitter.com/filiphdr.
Bekijk nu het volledige programma ...
These related seminars and workshops may also be of interest to you:
Vragen hierover ? Geïnteresseerd maar u kan niet deelnemen ? Stuur ons een email.